GENEROUS WORDS:
From Some Young People: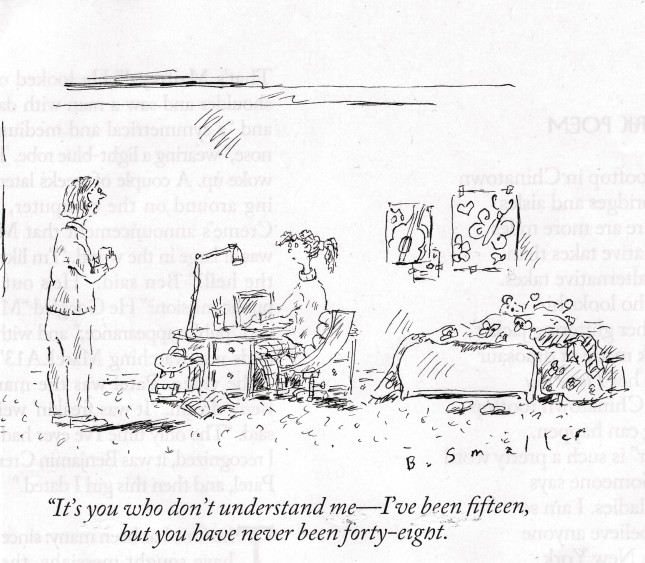 – "Michael has a personality that seems to 'jive' with pretty much everyone. His openness, attentiveness and genuine concern for what you have to say leave you with the impression that you're thoughts and worries matter. He brings his experiences into his responses and has never been judgmental of me in all of my 23 years. That's pretty impressive. His willingness to help people, while being a stated principle of his, never feels 'pushy'. This is most welcome in a 'pushy' world, where Michael acts more as a guide than an instructor."
Ethan, Age 23
– "Michael has long been someone in whom I have confided. This is a man who continually embraces his journey of self-discovery. More than that, he does so every bit as laboriously as the rest of us. His open-mindedness and curiosity are inspiring; his kindness and compassion touching; his understanding and sympathy comforting.
–"Somehow, without ever forcing ideas of possible solutions, Michael always leaves me with the self-respect and confidence to make my own, positive choices."
Lilia, Age 20
– "During the "What's Your Tree?" program, I felt you were my Life Coach helping me to be a better leader for my group. I found it very easy to speak with you, and found all my comments were welcome. You were always reliable in calling me when you said you would. I would highly recommend your Life Coaching services based on my experience of you. You provide a kind ear, and illuminating insights.
Kayci, Age 21
– "Hi Michael, I appreciate your message and how you thought of me in sending it. It is incredibly kind.
I have started volunteering at the Hospital and I met a patient there on Friday who reminded me of you. He's befriended everyone in the hospital. His encouragement    and kindness is something that the staff and patients thrive on, making them as pleasant as they are. Amazing how it boomerangs back in that way.
You, Michael, create the space and the beautiful people who surround you in your effusion of positivity. Thank you for affecting us all in this way."
Hugs,
Sophie, (Age 20)
– "Michael, the relevancy of your words and their candor reached me at a time when few others could. Our talks allowed to be to transcend my issues and get myself back to a better healthier place.
Loss of your first true love can be very damaging emotionally and you were able to help me recover, and for this I can never thank you enough.
Anyone would be blessed to have your counsel and advice.
With many thanks",
Alex (age 21)
– "Michael somehow manages to be wise and compassionate without ever becoming holier-than-thou or pretentious.  I don't know how he does it."
Eric (age 19)
From Some Parents: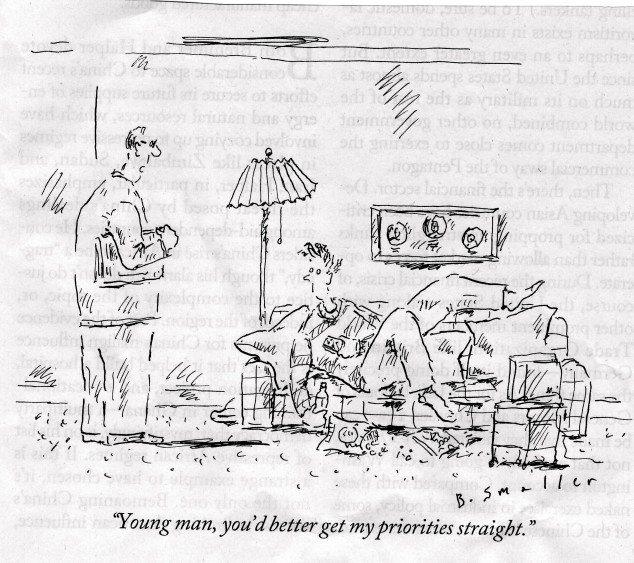 Compassionate.  Supportive.  Mindful – These are the three words that immediately come to mind when I think of Michael Scott.  When I am feeling troubled, indecisive, anxious or lost, there is no one better to sit with and talk to than Michael.  I know that I will be listened to without judgment and will receive the words I need from a loving friend.
Michael has a special gift, particularly with young people.  I have never known anyone else with his extraordinary ability to make young people feel comfortable, understood, and appreciated.  Michael draws them in with his calm, reassuring, loving presence.  For more than thirty years, I have observed with awe as Michael mentored and coached countless young adults and children.  These seemingly laid-back, casual relationships had and have a profound impact, because Michael conscientiously keeps up with his protégés.
Very few of us make it into adulthood, and then into "selfhood" without the trials, tribulations and uncertainty that are the natural byproducts of growth.  It is not that our difficulties necessarily require a therapist or a psychiatrist, but we could really use someone wise to guide us.
Very often, especially during the difficult process of separating from their parents, young people do not welcome parental input, or their advice.  It is especially during those moments, I believe, that any young person would be fortunate to have the opportunity to work with Michael. He is an experienced, talented life coach.  But more than that, he is the person we all wish we had, the one who makes us feel "listened to and heard."
My own sons have been lucky enough to have access to Michael during their hard times (and happy ones), and I know that he has been a source of comfort and wisdom for them.
As a mother, I felt so blessed to know that they could consult another trusted adult to coach them through life's challenges, and to help guide them into their own best selves."
Ellen L
– "The first two words I would use to describe Michael Scott's effect on my three growing adolescents and young adults, would be confidence booster.
Like all kids, mine have their strengths and weaknesses; and thankfully, while learning the brass tacks about their particular subjects of interest has rarely been a problem for them, feeling confident and entitled to go out into the world with that knowledge, are skills-in-progress.
Michael's certainty in their capabilities, and wisdom has gradually instilled in them the Obama ideal: "yes, I can".
The second two words I would ascribe to Michael are loyal advocate.
Though he is several decades senior to them in age and experience, his continuous support demonstrated by the arrival of e-mails, articles, cartoons or reading material he thinks they might learn from and enjoy, are amazing testaments to the power of an older and wiser mentor, advocate and friend –  to provide the buttressing all of us need to feel good, as we make our way in the world.
And that's a special talent Michael has: he adds perspective to the small worries that preoccupy most of us, especially teenagers, and provides unique support in the form of warmth and understanding."
Susan P
– " I know Michael for a little more than thirty years. His gentle, thoughtful, caring ways have been a foundation in how he lives his life.
His particular belief in young people has always shone through and young people respond to his genuine interest and caring in their lives.
He is likewise tuned into those times of difficulty for them, creating CD's of music, or poets reading their works, or perhaps sending a book along, or even a cartoon, in order to clarify, or reinforce the substance of his conversations with them.
It always lets them know that they are loved and thought of.  I see Michael's encouragement results in these beautiful, long-term relationships full of trust and confidence. What a beautiful gift for our youngsters. What a beautiful gift to our world."
Debbie K
– "My daughters have very different personalities and needs.
Both, however, are equally comfortable and even keen to chat with Michael about their thoughts and feelings. They trust him as an insightful mentor who is a good listener and never judges what they say. During such conversations over the years, Michael has opened avenues for my children to explore and learn from at their own pace.
They've particularly appreciated his unexpected follow-up with a relevant email, book or tape and both daughters have grown through his supportive inspiration.
Michael's relaxed, respectful manner relating to my children encourages their self-empowerment and confidence. Michael himself is a positive behavior role model. I am grateful for my family to know him."
Glenna U