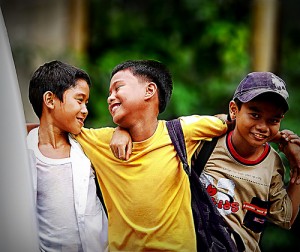 LINKS
Think you know what courage is? I promise, Nick will re-define it for you. 
In College? About to start? Advice from the young people who grade your papers: "Ditch Your Laptop. Dump Your Boyfriend."
* * *
Courage? Ditto for Randy. This is "living in the now"…on steroids.
Wow! You understand very well what our problems are, and you haven't given up on us.
Jason, on the court, proves that you are more powerful than you can possiby imagine… beautiful…
This address by Steve Jobs, at Stanford, will surprise you.
Will I be pretty? Have the right body? All slammed!
"I don't live in fear, I have no secrets and I know I will always be OK because no matter what, I know who I am." Ellen DeGeneres speaks at Tulane.
"Look again at that dot. That's here. That's home. That's us."
"Gabriella's Song" – a passsionate, articulate & inspirational musical expression of what we all want for our own lives – from the movie "As It Is In Heaven" – which I also recommend :